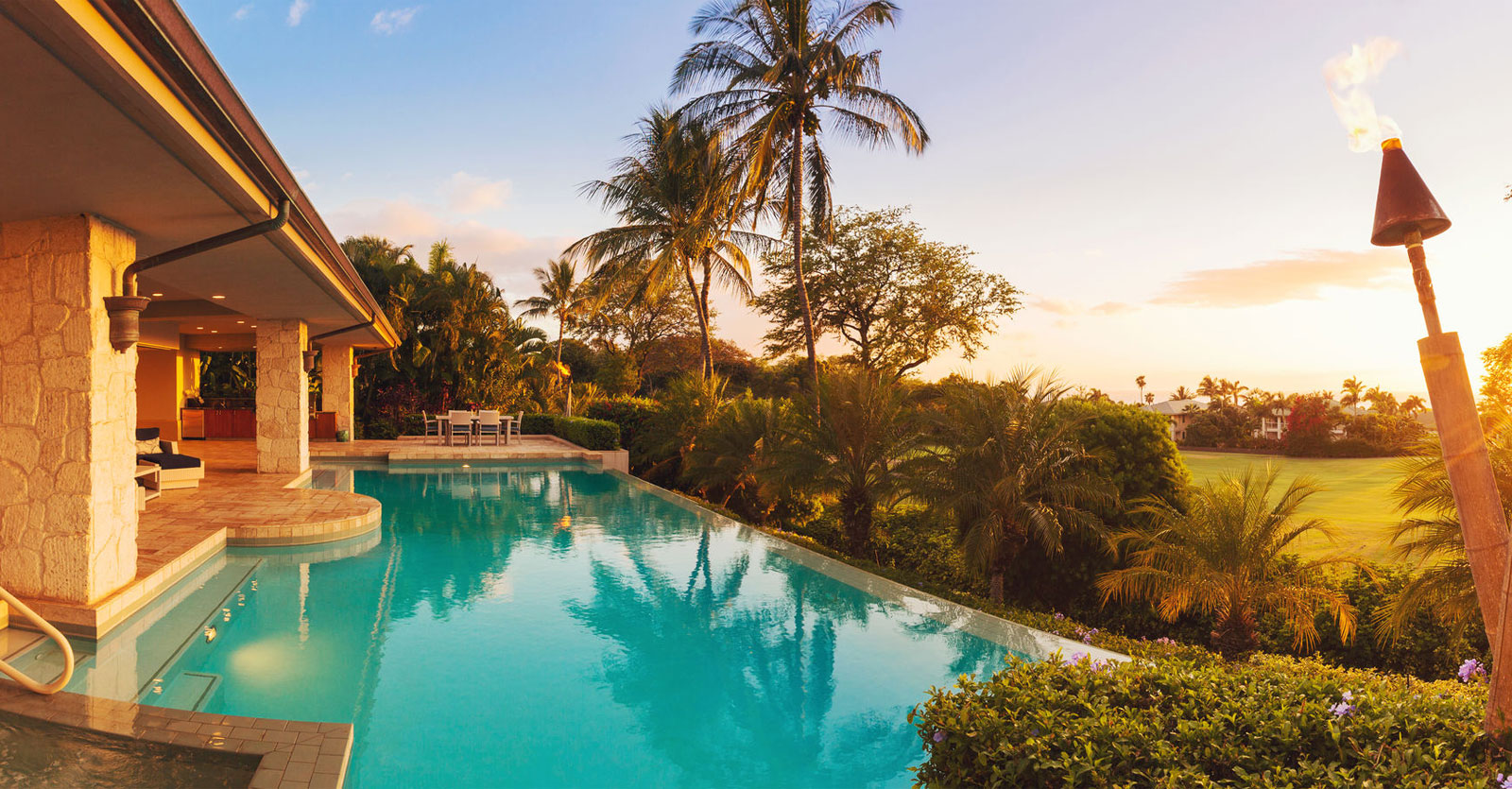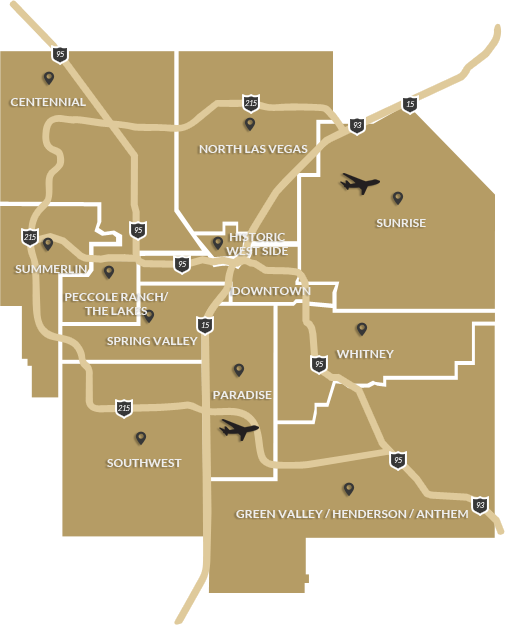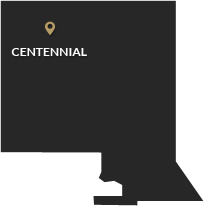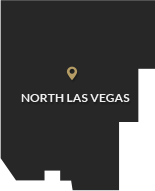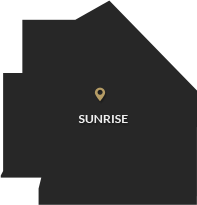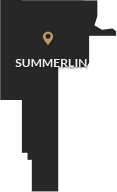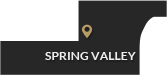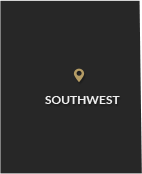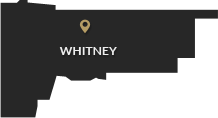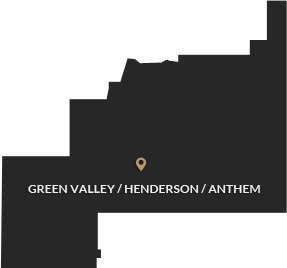 Welcome To

It is with great pleasure that Shannon Smith welcomes you to Las Vegas, and to his website. With years of experience in the market, he knows how crucial it is for you to find relevant, up-to- date information. The search is over. This website is designed to be your one-stop shop for real estate in Las Vegas.
This is the moment that you should enjoy the most; looking at the available properties in Las Vegas; imagining yourself living in the home that you have always dreamed about. You don't want just another database that gives you rehashed property descriptions. You want to walk around the neighborhood from the comfort of your own home. You want to get a clear picture about life in Las Vegas.
That is exactly what you get here. This website has been built with you in mind. From the highest quality property images to the most informative guides and blogs, he is here to make your home buying or selling experience smooth and stress-free.
Part of making your experience with Shannon Smith a pleasant one is the way that he makes himself available to you. You can easily access his contact info to get in touch with him today.
"Mr. Smith!! I told you I'd send you a picture of my first BBQ and here goes! My family and I are so happy! Thanks a billion!!"
"Over the last 4 yrs. whether buying or selling a Vegas home my first phone call is to Shannon. The deal gets done !! Many thanks"
"Hey Shannon! Thanks for being so professional and having out back! We love our new home!
"Excuss my french, but Shannon, you da Shit!!! We did it, thanks bro!!"
"Shannon, I so serious, thanks for your help bro!! Shannon short sold my home and got me $3,000 from BofA at closing. Thanks for your help man and take care of my aunt the same way you took care of me!!!"
"Hey Vegas Peeps..lol Seriously, if anybody needs a Realtor let me know. We have a Shannon Smith who is the bomb. He worked his behind off and trust me this was not an easy deal. When I got discouraged he gave me the pep talks and today we are finally done with B of A. I will definitely use him again. Shannon, thanks for all you did for us."
"Shannon thanks for finding us a new home at an unbelievable price. As you can see, Sarah and Buster are in the backyard and they both are smiling :). We all really appreciate your hard work and negotiating on our behalf. The closing cost and garage door repair you negotiated really made the transition easier not to mention keeping money in our pockets. I'm very happy that Cherry referred us to you and we will su
"Shannon was a big help in our goal of purchasing a home. He showed real competence in leading us along step by step with all that purchasing a home entails we certainly felt like he was a very seasoned and experienced realtor and knew what he was doing. When we saw opportunities to make offers on homes he was reachable immediately and had the paperwork ready promptly this made sure we got our foot in the door asap. Thi
"Shannon made the home purchasing process go as smooth as possible. Not only was Shannon knowledgeable on any questions I had involving the purchasing process, but he also took his time to find the perfect home for me based on my wants and needs in all the prospective properties. I will definitely use Shannon again and recommend his services to anyone."
"Shannon has to be the most dedicated Real Estate Agent out there. He showed me over 100 homes, just to make sure I bought the house I wanted. He truly cares for his clients and will go the extra mile for you."
"Shannon really made me believe that the customer is most important thing. I feel communication between Shannon and myself was the best.He always kept me well informed as to what was happening during my purchase. If he did not have the answers, he'd get back to me usually within an hour with the answer. Shannon exhibited personal integrity, responsibility and pride in his work. The individualized attention I received
Shannon, I want to take this opportunity to apologize for calling you 3 times a day for about two months lol, but the process of buying your first home is a somewhat stressful ordeal! Yes, you did keep me updated and you did a great job at guiding me through the home buying process, but I was just anxious to be a home owner! Its indeed true that owning a home is Las Vegas is cheaper than rent and I'm a walking, talkin

Shannon Smith, ABR, GRI
BSBA from UNLV in Real Estate
5550 Painted Mirage Rd #140 Las Vegas, NV 89149